Our success is that of each of our professionals who add value to the company. We are a team of 60 professionals who work with passion.
Let us present them to you: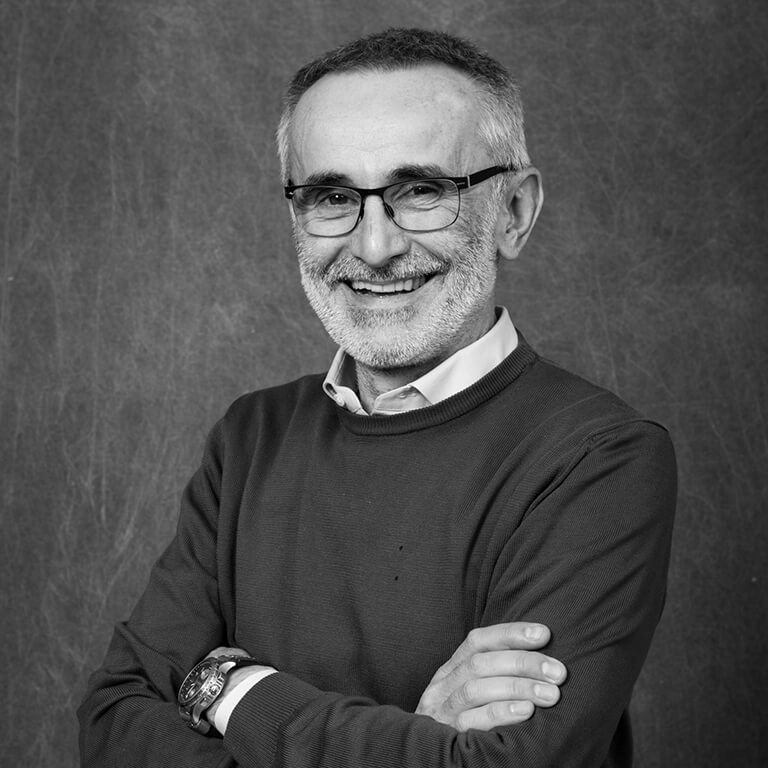 What excites me about riding a motorbike is the feeling of freedom every time you are in the saddle. As in my work, however, you have to always be vigilant and tenacious: that's the only way to climb the highest peaks.
Giampiero Comi
Senior Management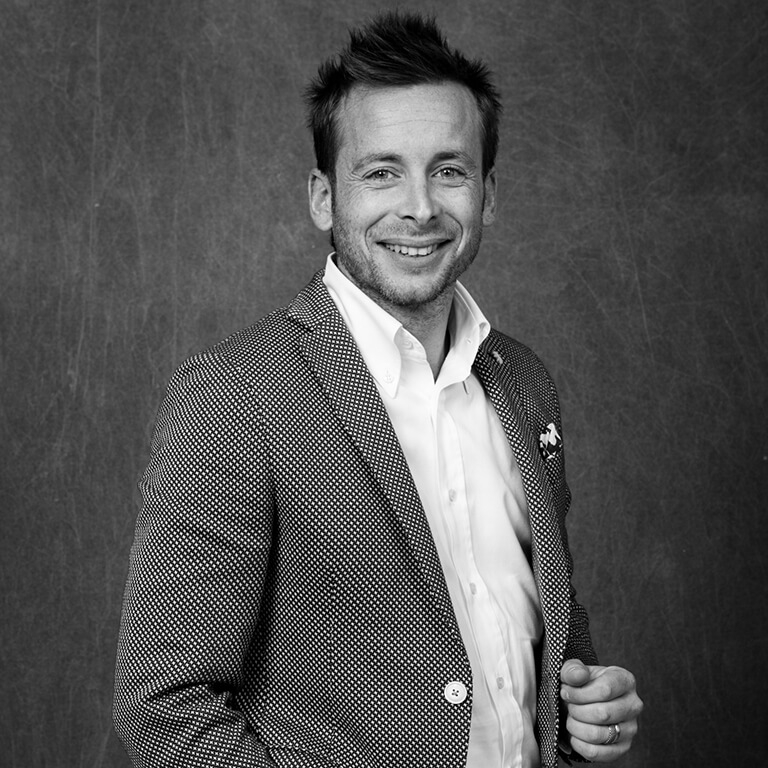 In my job, charisma makes all the difference. I believe that being determined, along with a bit of creativity, can make the difference in life.
Andrea Comi
Senior Management / Project Management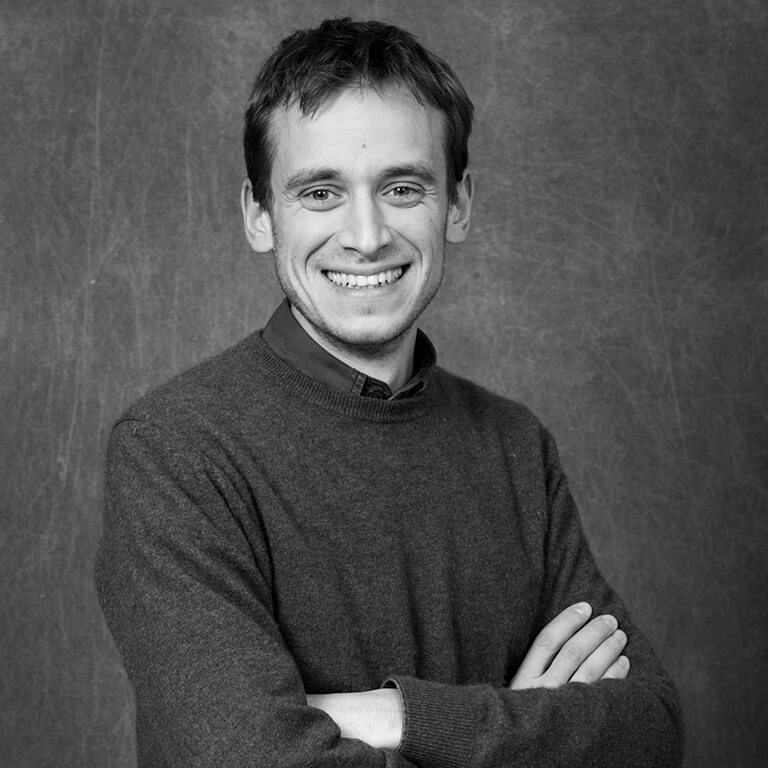 Some people say patience is the virtue of the strong; I believe it is a quality that helps everyone work and live better. When I'm looking for a bit of relaxation, on the other hand, I get away from my worries by reading.
Stefano Comi
Support for New Line divisions
I love my job but whenever I can, I take time out for my biggest passion: parachuting.
Andrea Figini
General Manager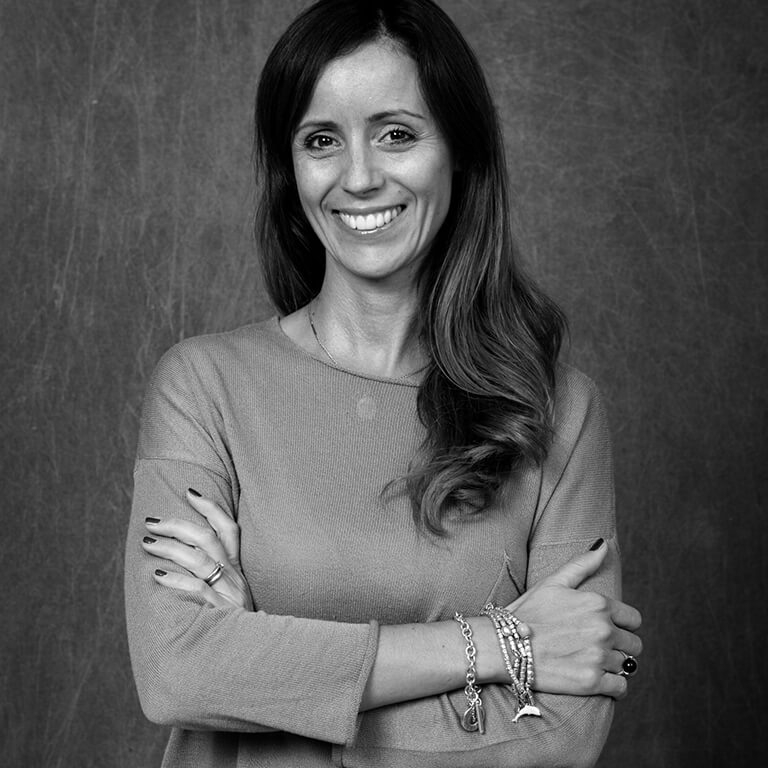 My love for the Earth pushes me actively to respect it. I believe that in life, being tenacious always brings great satisfaction; I also do it with the environment.
Fabia Pellizzoni
Head of Marketing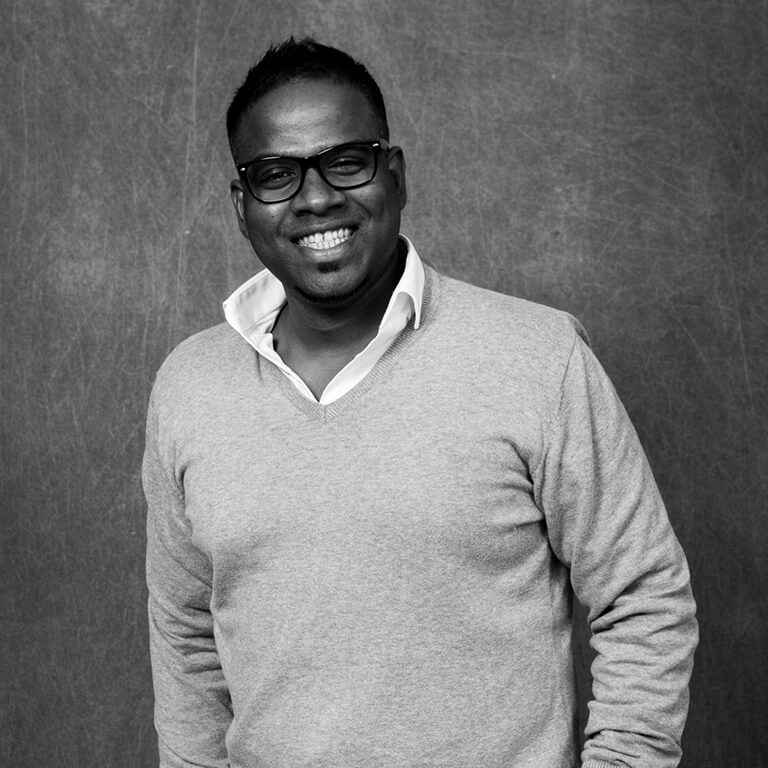 I love getting lost in nature and always staying up to date with everything that's going on in the world.  I also love my job, where I am earnest and reliable.
Suthar Joseph
HR Manager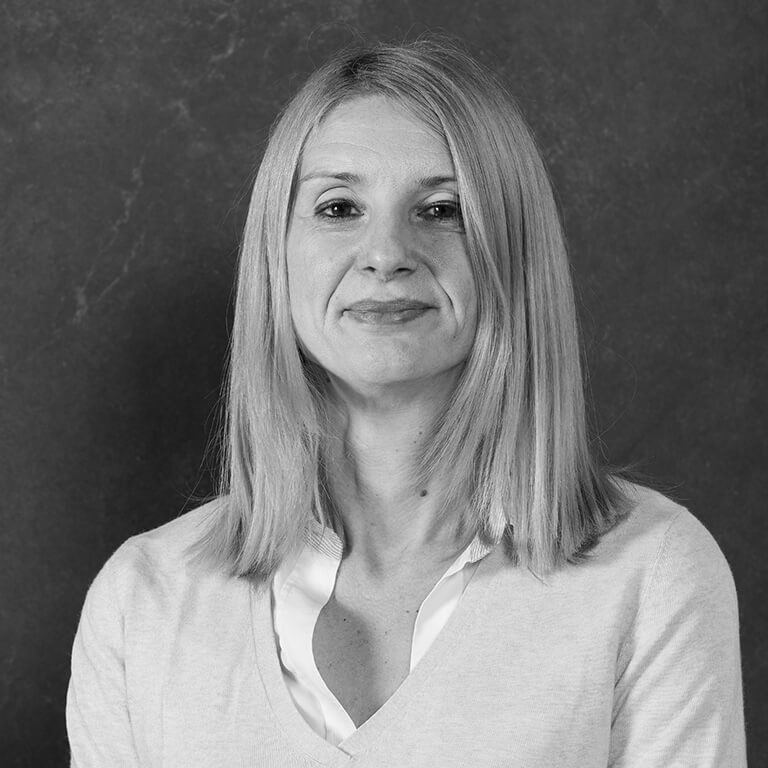 In life we ​​must never resign ourselves, surrender to mediocrity, but rather get out of that "gray area" in which everything is habit and passive resignation.
Ivana Lordi
Head of Administration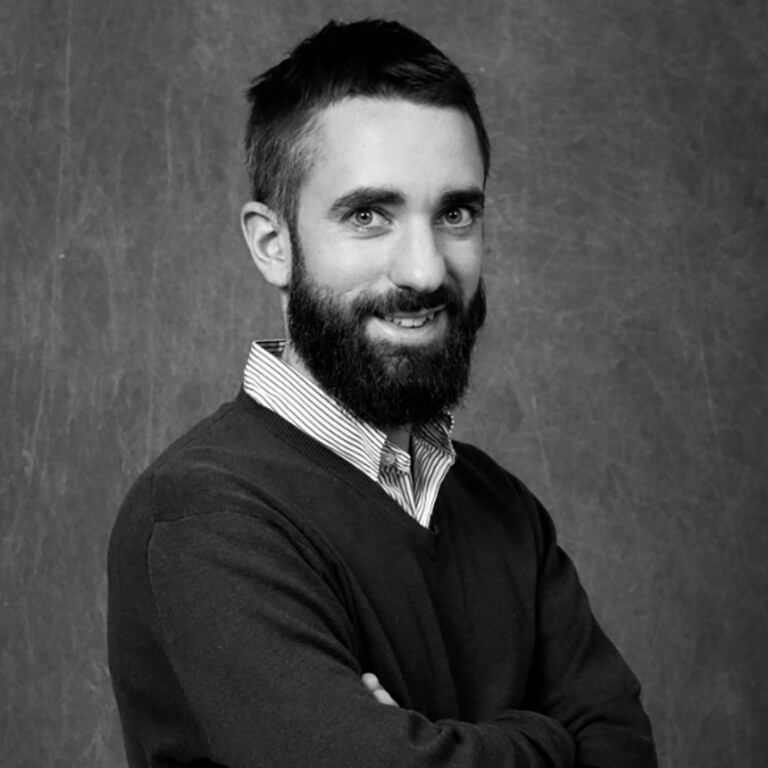 Every day, numbers are my best friends and in my line of work, precision is everything. Whenever I want to relax a little, I dedicate myself to my favourite hobby: cars.
Alberto Boselli
Head of IT / Administration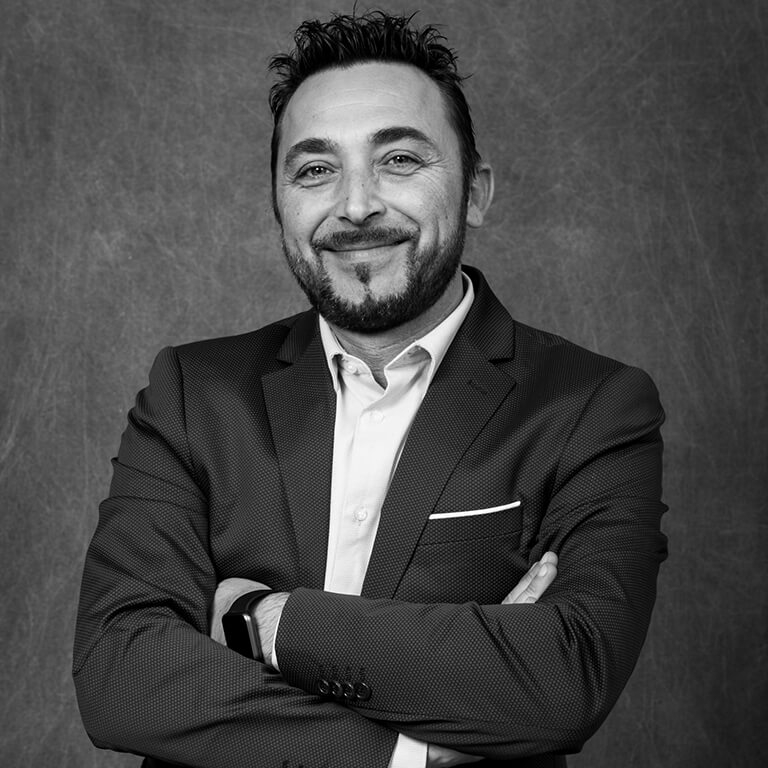 One of my best skill is listening. While listening I try to fully understand my clients' needs. I love this job and my clients' satisfatiction is my own.
Giuseppe Gulotta
Store Manager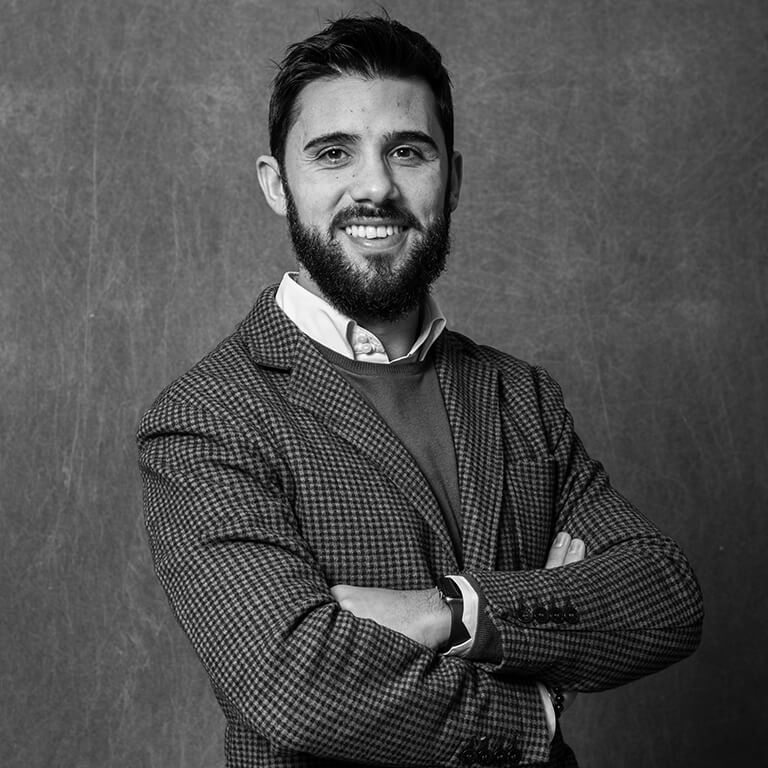 In my life I'm a sales consultant, the most dynamic job there is. Inventiveness and creativity are my two distinctive traits. I also try to find some time for myself; I do sports whenever I can.
Riccardo Bostrenghi
Sales Consultant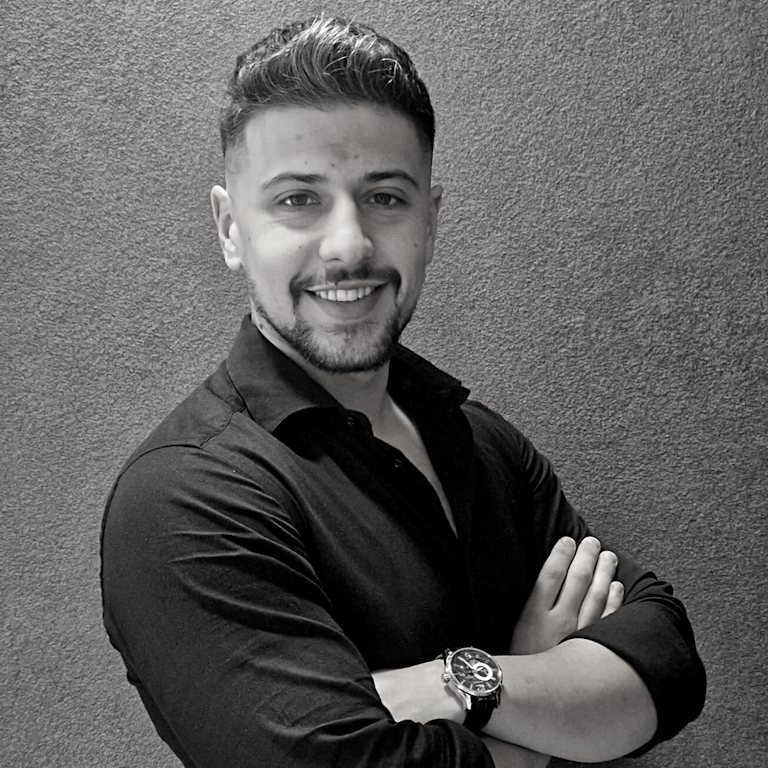 Kindness and simplicity. Being able to help my client in building the house of their dream is what passionate me more because every little details show your personality.
Giampaolo Sassi
Sales consultant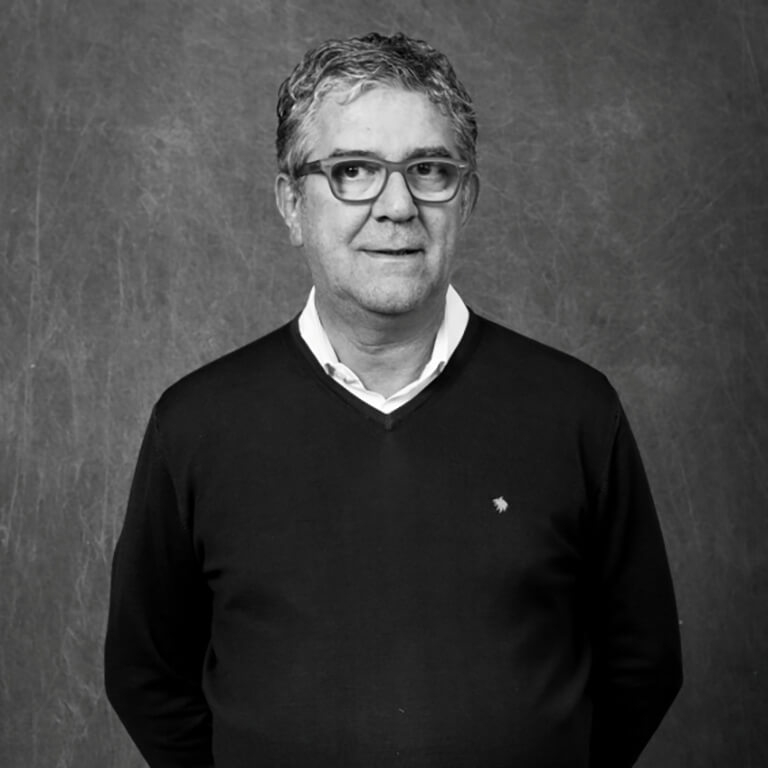 Customer confidence is not something you can just ask for, you have to acquire it through years of experience and professionalism. Of course, a friendly personality never hurts.
Alberto Cattaneo
Key Account Manager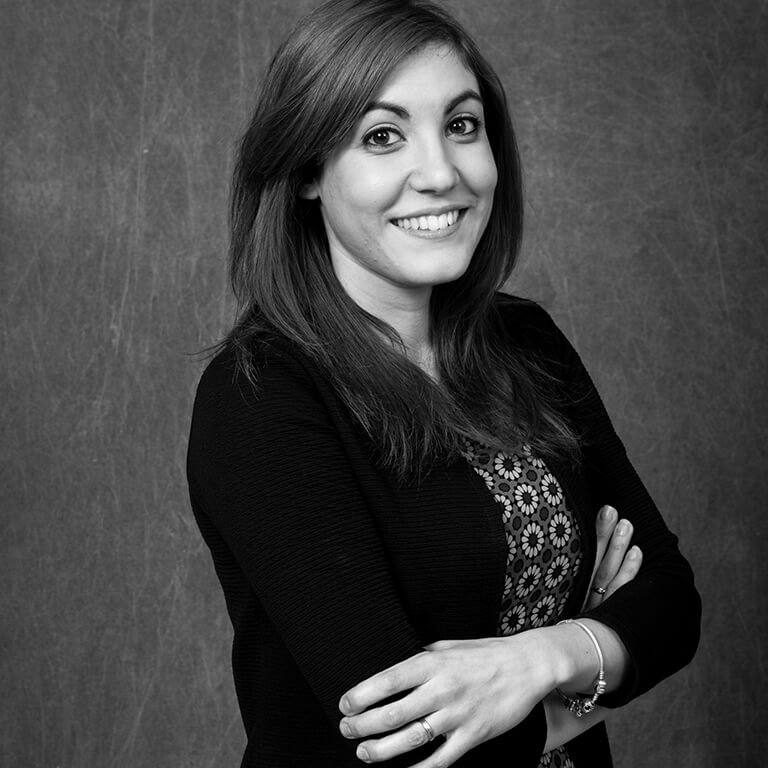 I'm not just cheerful because it's my job; I smile at the world and at life every day. My outlet is music.
Claudia Di Giandomenico
Customer Hospitality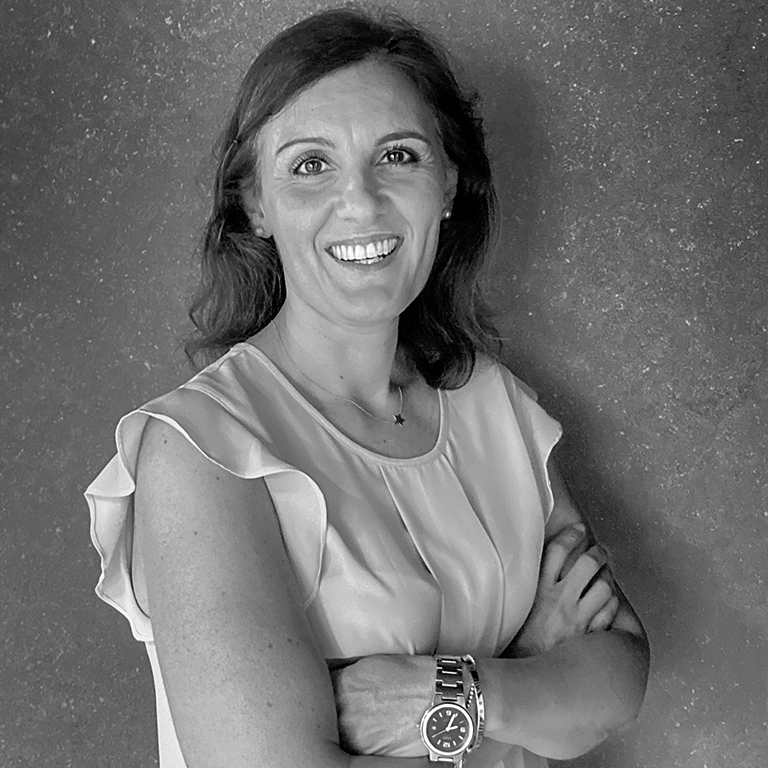 Cultures have always fascinated me. When I travel I find myself looking at locals and wondering "are they happy? Are the living the life they dreamed?" 
Prisca Di Giandomenico
Customer Hospitality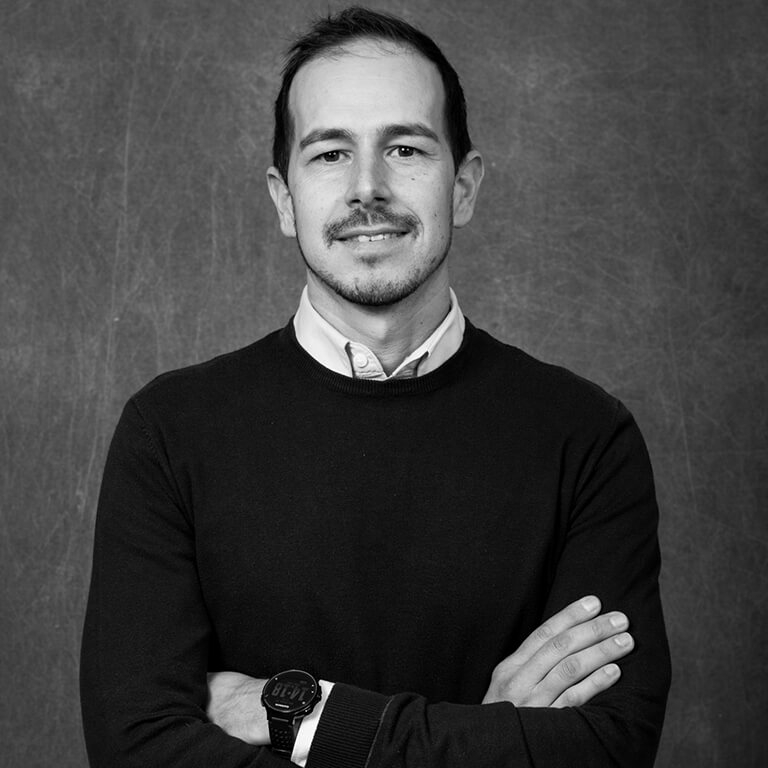 I've been working at this company for so many years, it's my second home. At work I am very precise, but my real strength is sensitivity. I'm crazy about running.
Mirko Pozzi
Contracting division Manager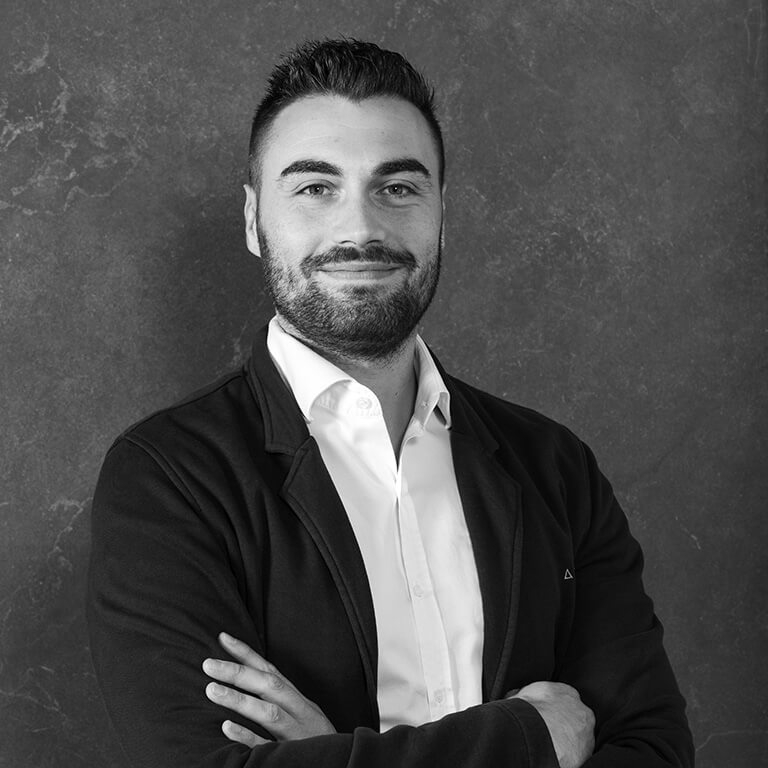 Daniele, from the Contract office, deals with the drafting of estimates, design, technical drawings, orders ... "Dynamic and precise by nature, I like my work because it is varied and always puts you to the test.
Daniele Mattiello
Contracting division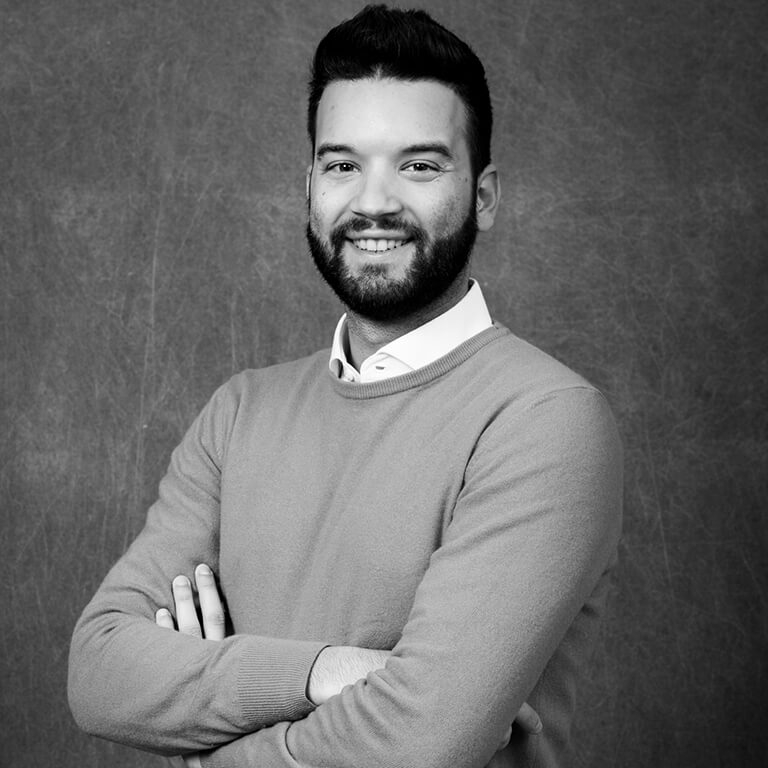 For me, time is an important element in many aspects, both in work and in life. That's why I'm a musician in my free time. I admit, playing the drums is my greatest passion.
Angelo Ferraro
Contracting division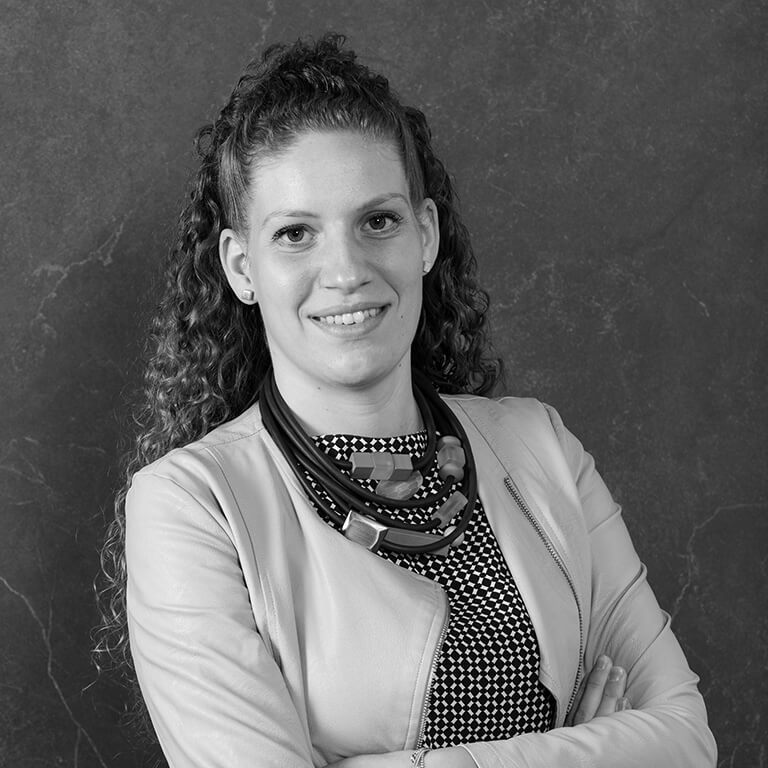 Accuracy and punctuality are fundamental in my work: designing and presenting what the customer dreams of for his home. Adding passion and a little creativity are the secret to ensure that he can always be enthusiastic about it.
Elisa Bernasconi
Planner
I have always been against the stillness of life, that's why I'm glad to work on several projects always different from each other.
Thinking out of the box to find the right solution is the secret, in life as well as at work
Luca Ghiringhelli
Planner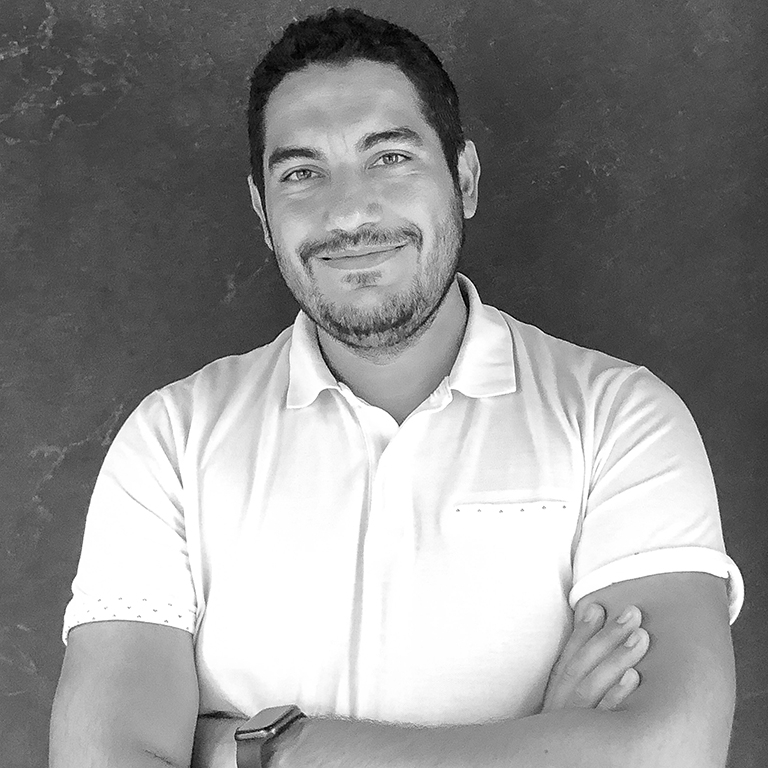 I feed my curiosity travelling the world and reading science books. 
At work I always try to give an added value, but never without a little bit of humor
Antonio Aliperta
Planner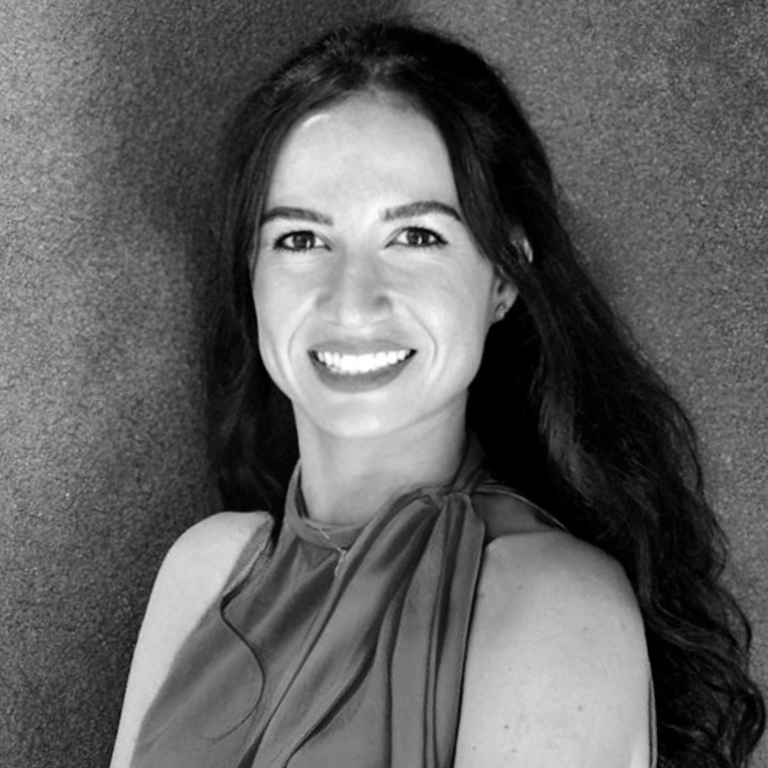 Karen Mahfouz
Planner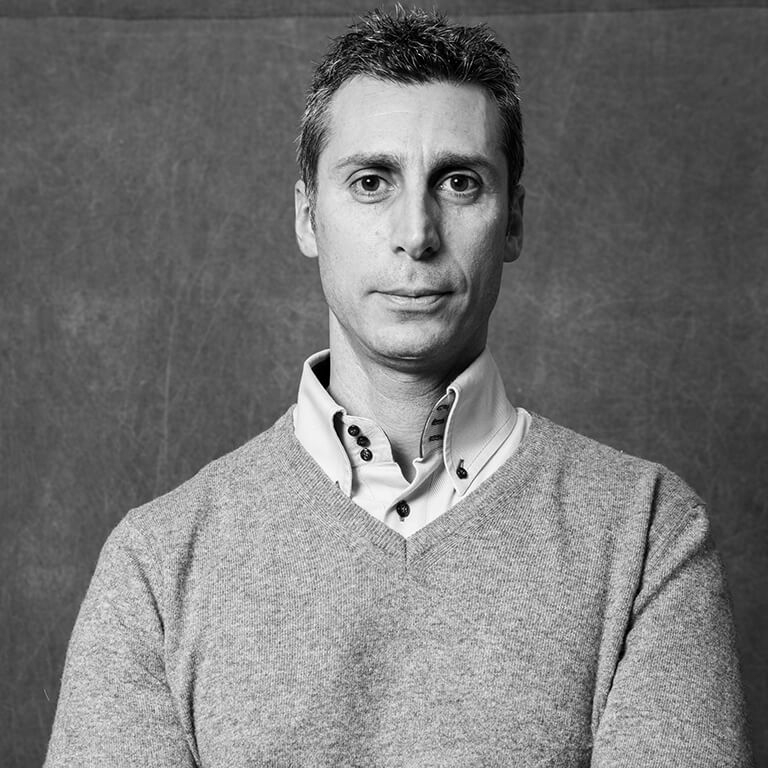 I am responsible for logistics; I am proud of it because I believe that all the goals we have set ourselves can be achieved with perseverance and tenacity. In my spare time I like skiing or diving to the ocean depths.
Stefano Livio
Logistic Manager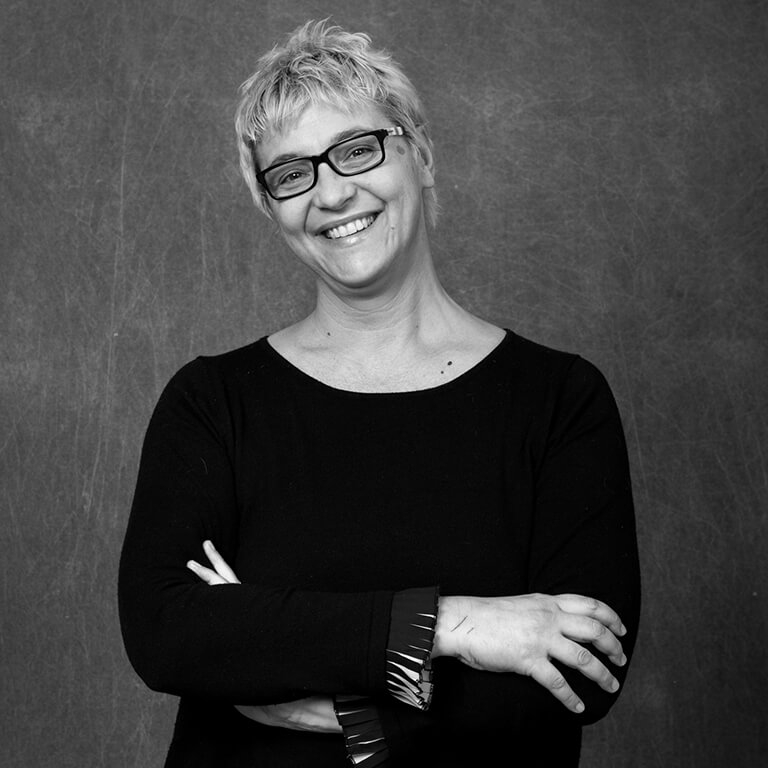 If you need something, I'm always there, unless I'm off travelling the world to admire art in all its beauty.
Barbara Massari
Project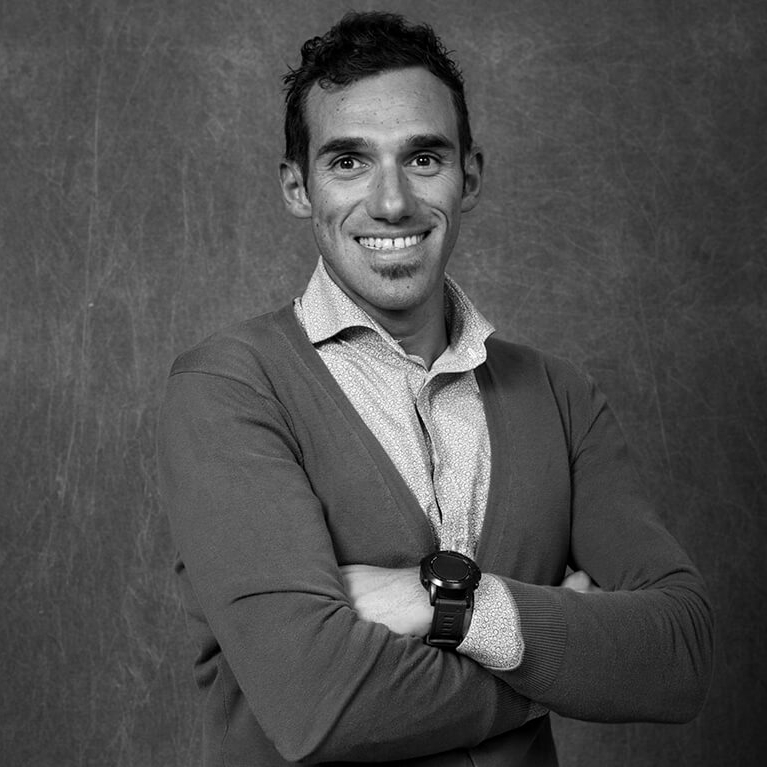 So many families are living in their houses partly thanks to me. I worked for each of them as if for my own house. I'm super active, because for me the important thing is to always be on the move.
Andrea Segreto
Service Manager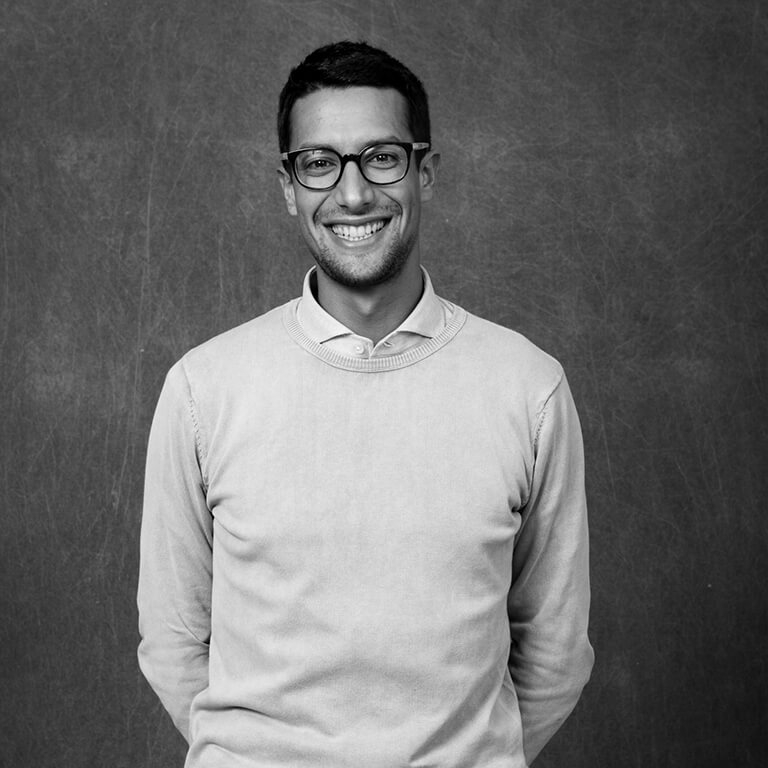 Always on the front line: when something needs to be created or a solution found, I'm there, ready to solve any problem. That's what I like about my job.
Mauro Guffanti
Service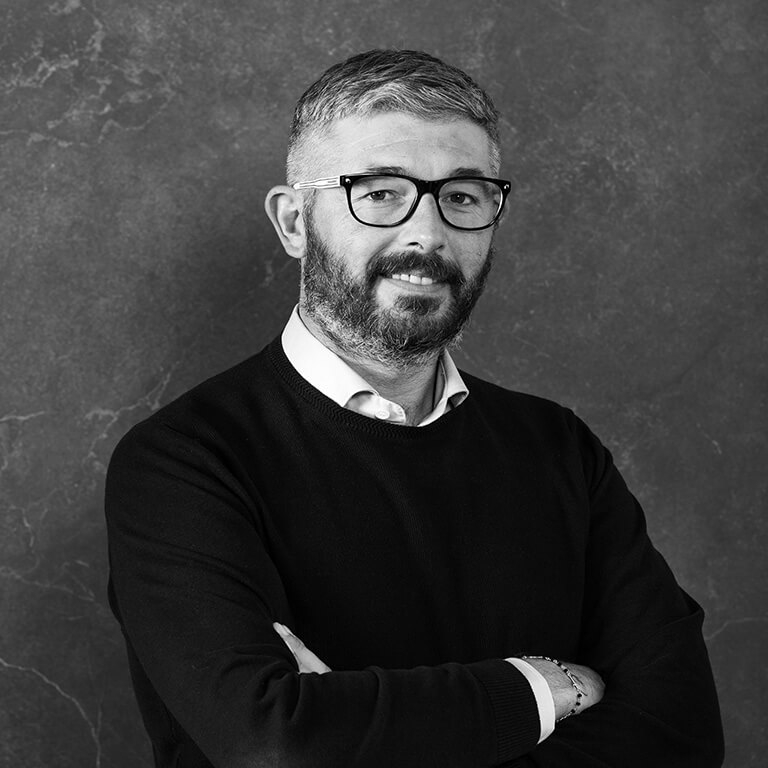 I have been doing this job for over twenty years, with the same passion and dedication as on the first day. Never satiated with learning and knowing. If you don't find me in the office, I'm cycling.
Marco Cibinetto
Service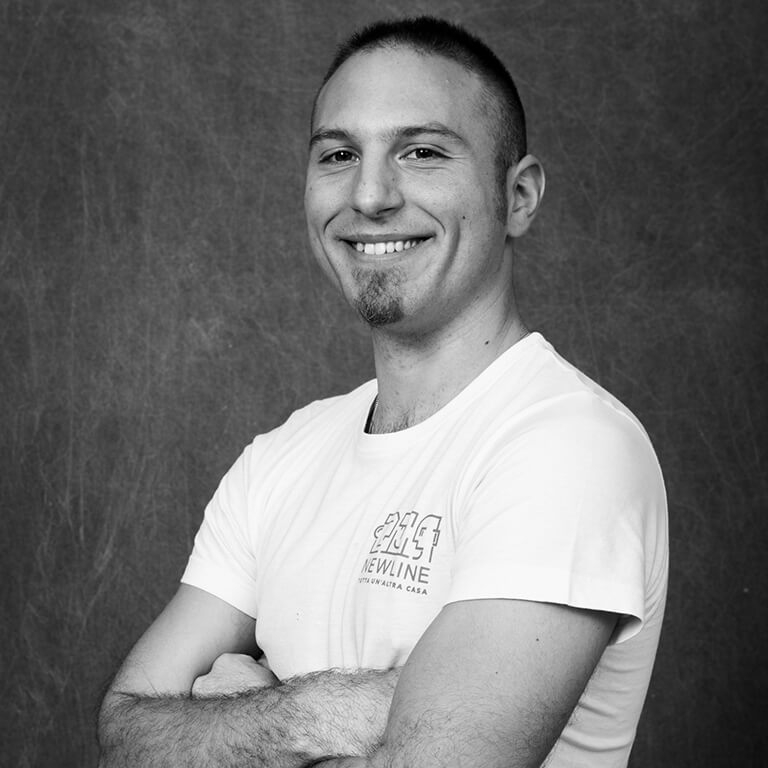 The Project management is a challenge that I always gladly accept, with the ambition not to neglect any particular.
Enrico Tammone
Service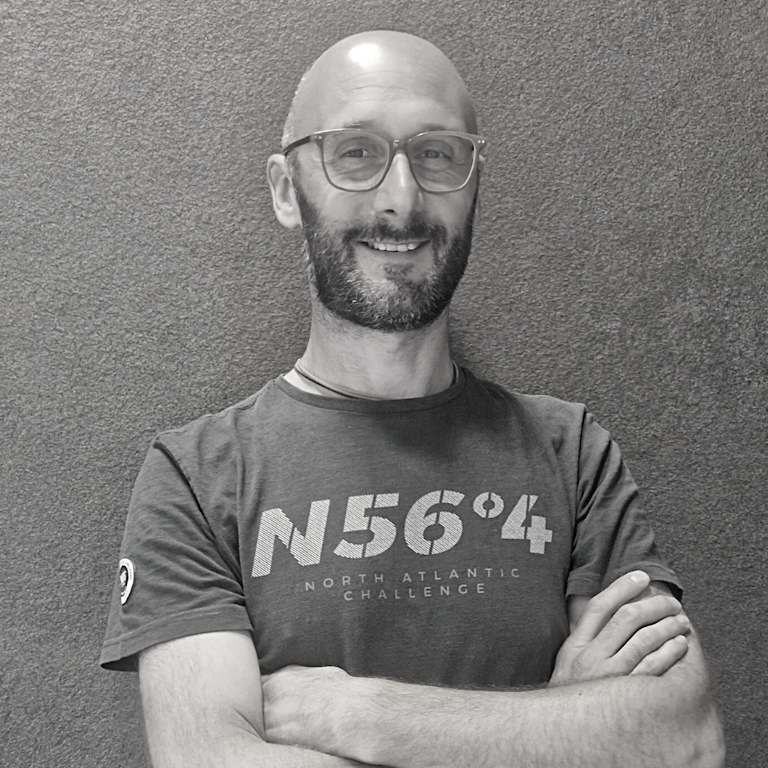 Claudio Corti
Service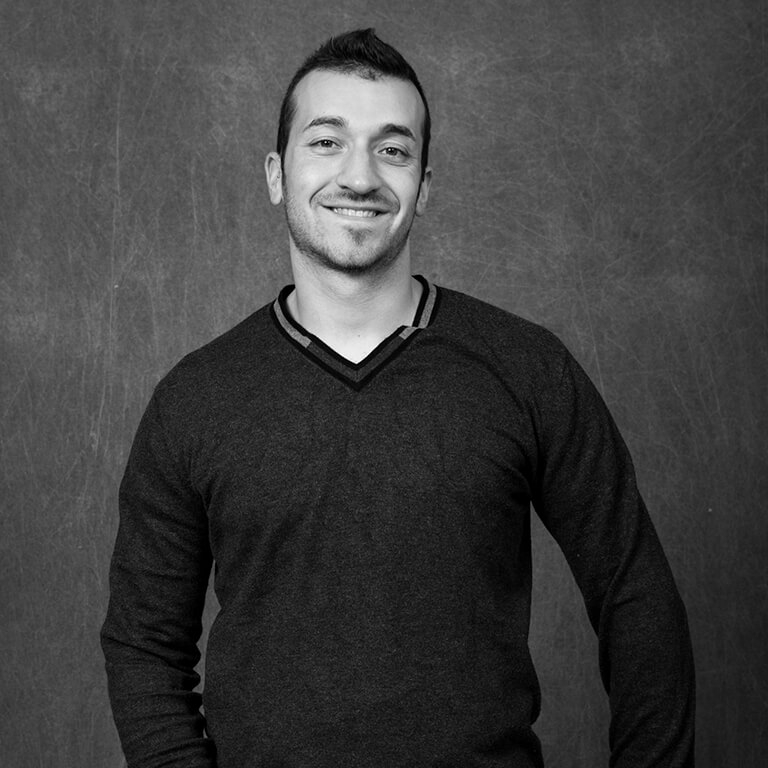 I live every day with the intensity and enthusiasm of a child discovering the world. I am a great dreamer, but in real life I enjoy ice hockey and snowboarding.
Andrea Tanzi
Warehouse Manager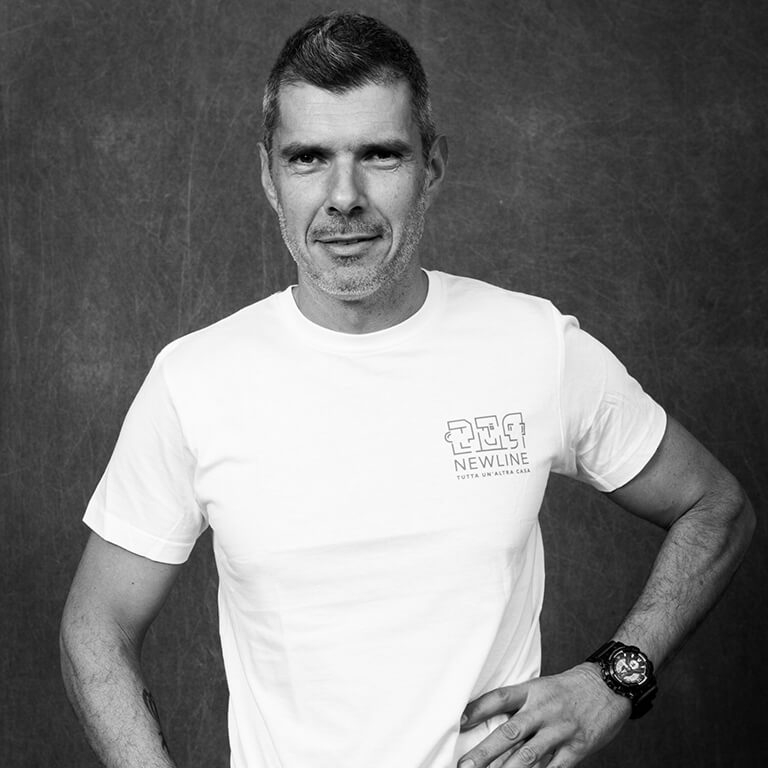 Climbing higher and higher peaks does not scare me, but spurs me on to try my best. In fact, the mountains are my greatest passion.
Giovanni Vanini
Warehouse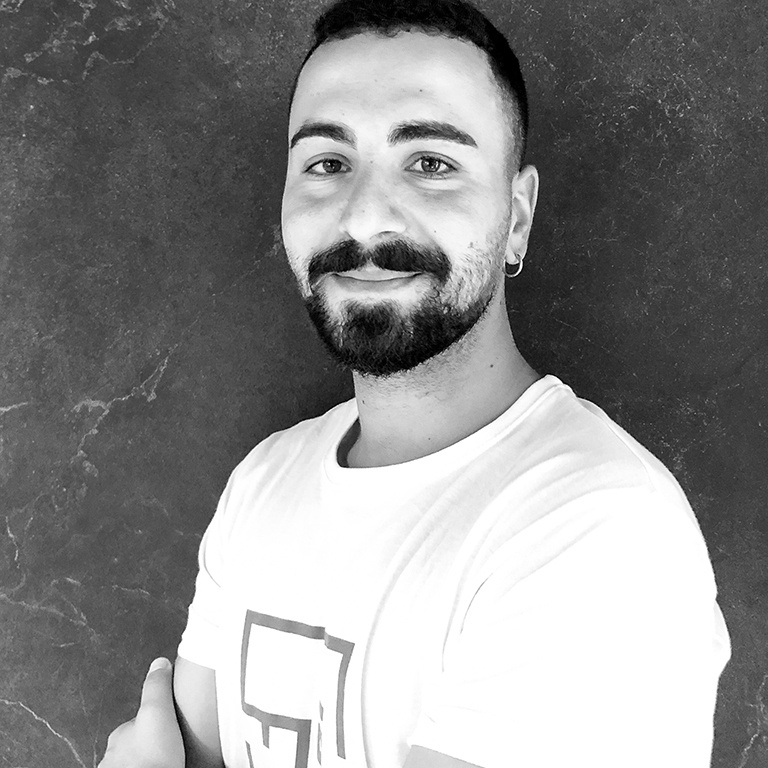 Alan Papariello
Warehouse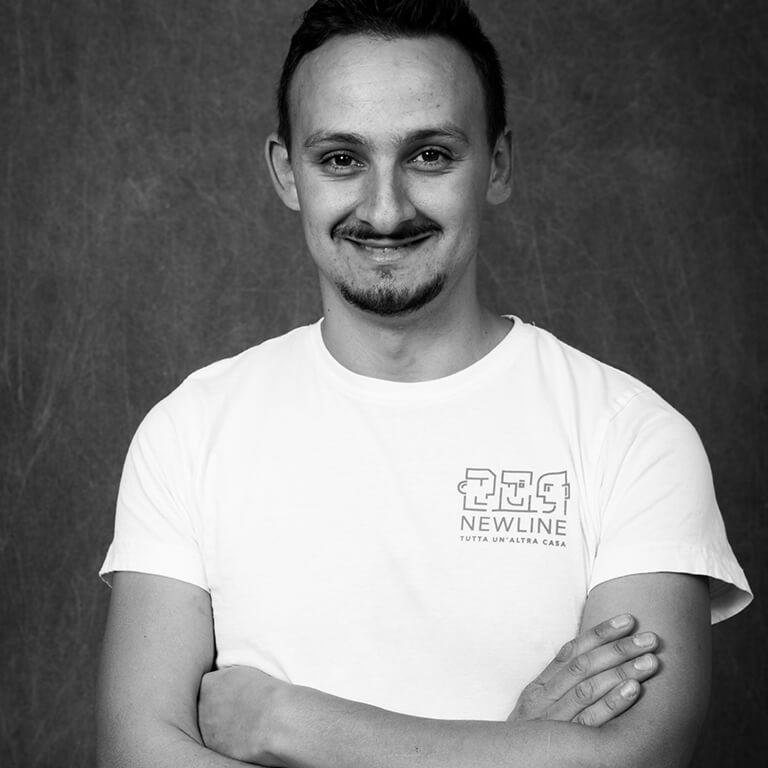 Gioele Allia
Driver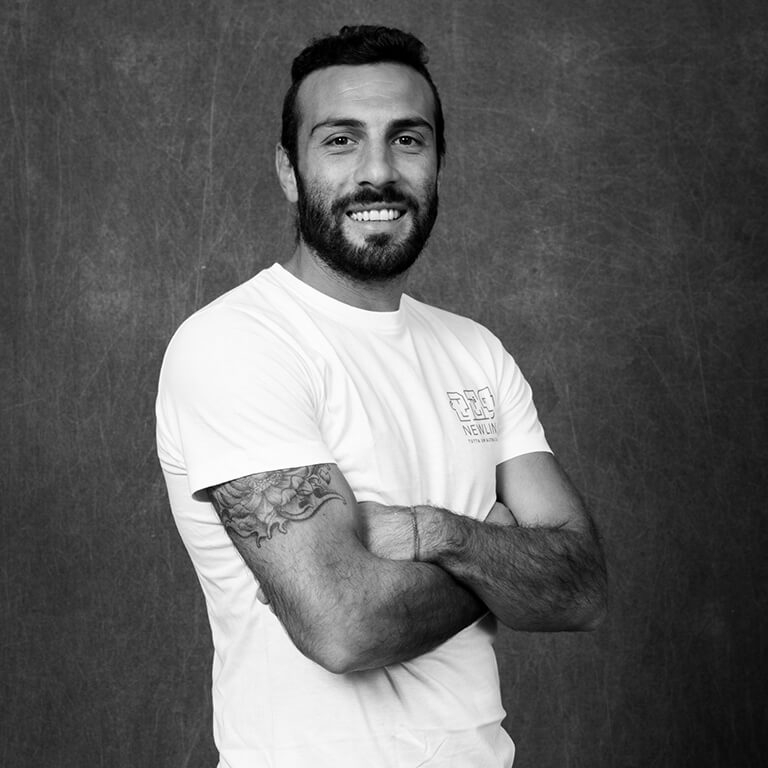 I never give up in the face of a problem. Teamwork motivates me to always try my best, just like in football, one of my favourite hobbies.
Jonathan Lauro
Installer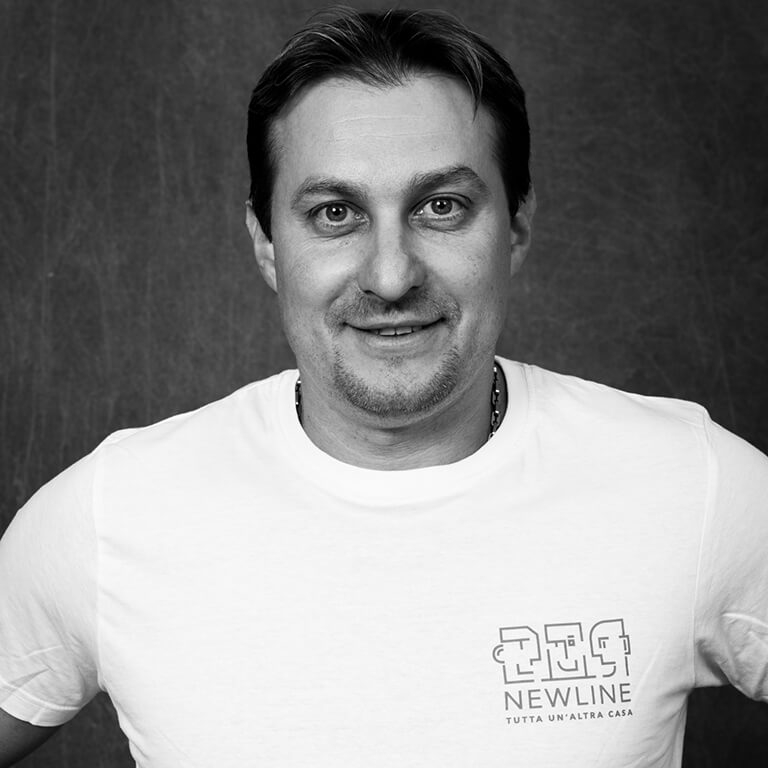 Claudio Gilardoni
Installer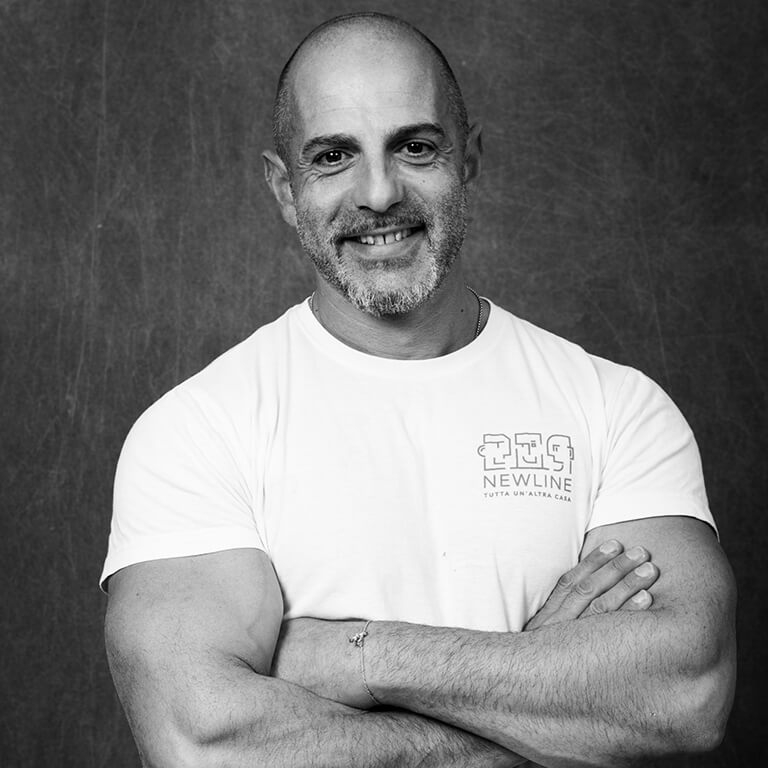 Ezio Frau
Installer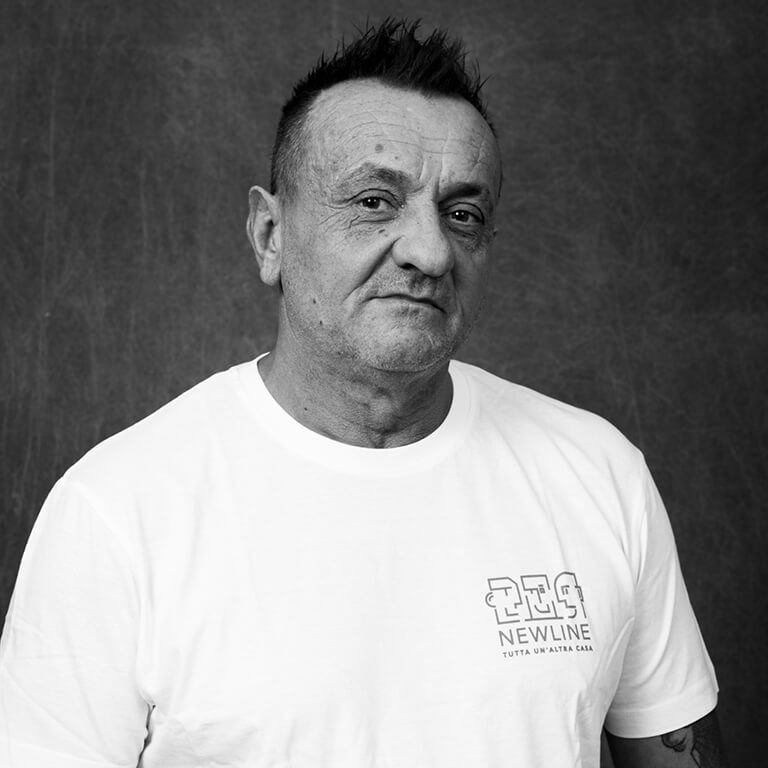 Enrico Ortelli
Installer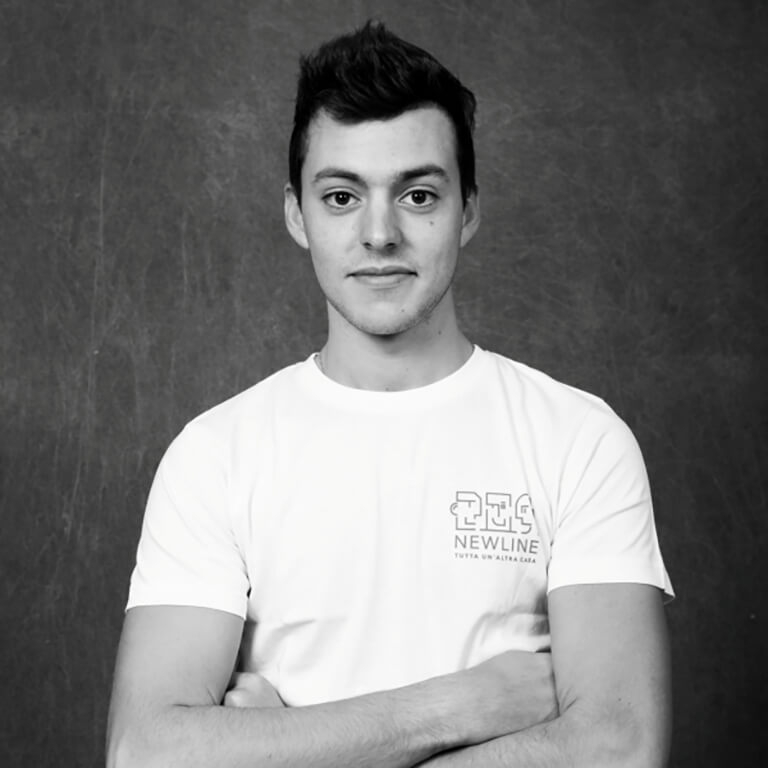 Cristian Mengotti
Installer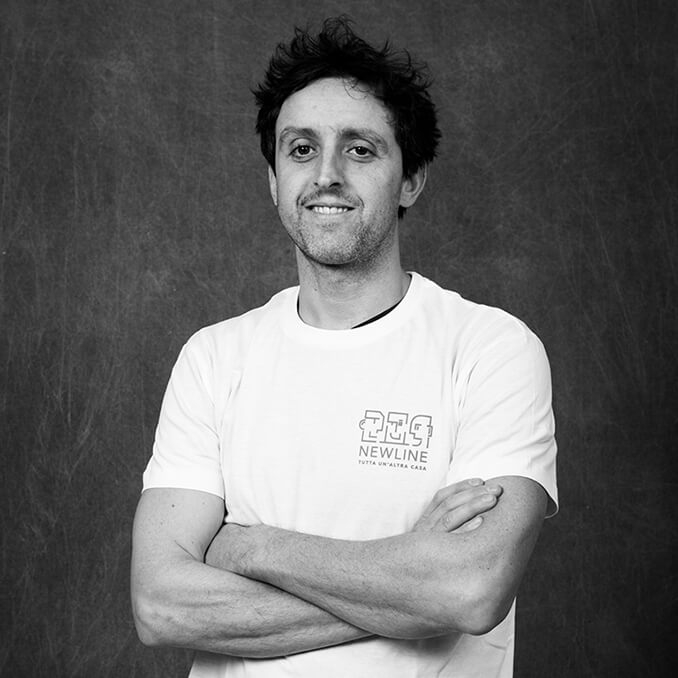 Denis Chiappa
Installer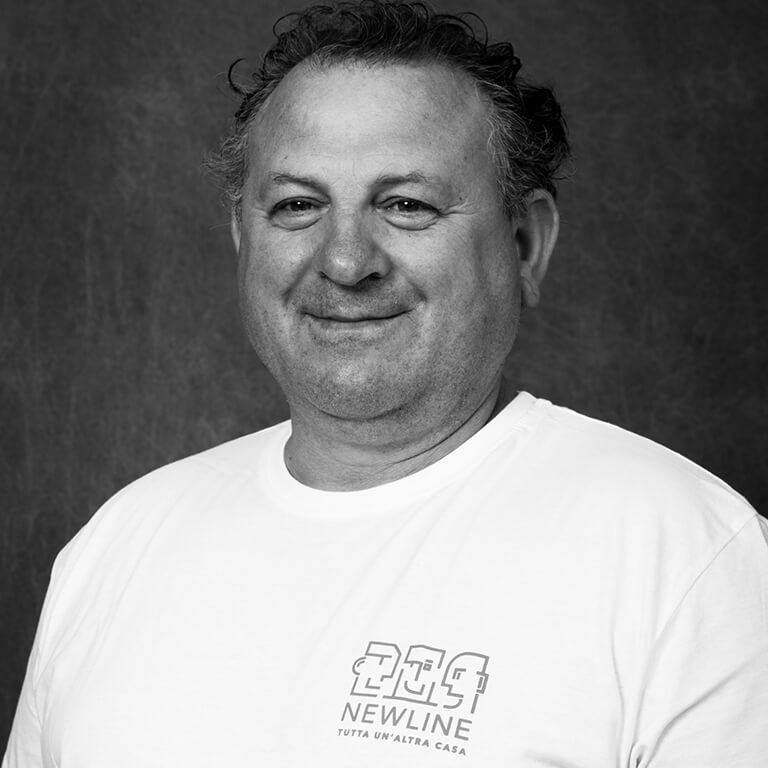 Mario Agati
Installer
Denis Catto
Installer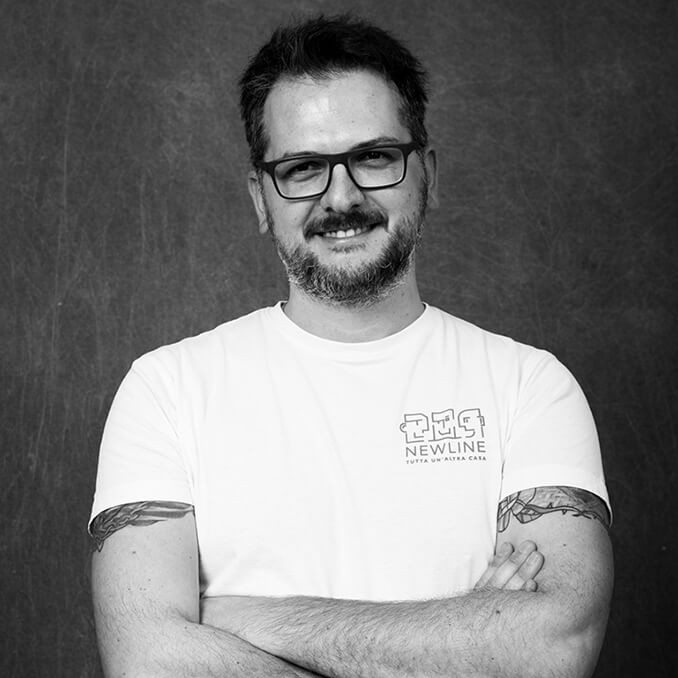 Davide Brambilla
Installer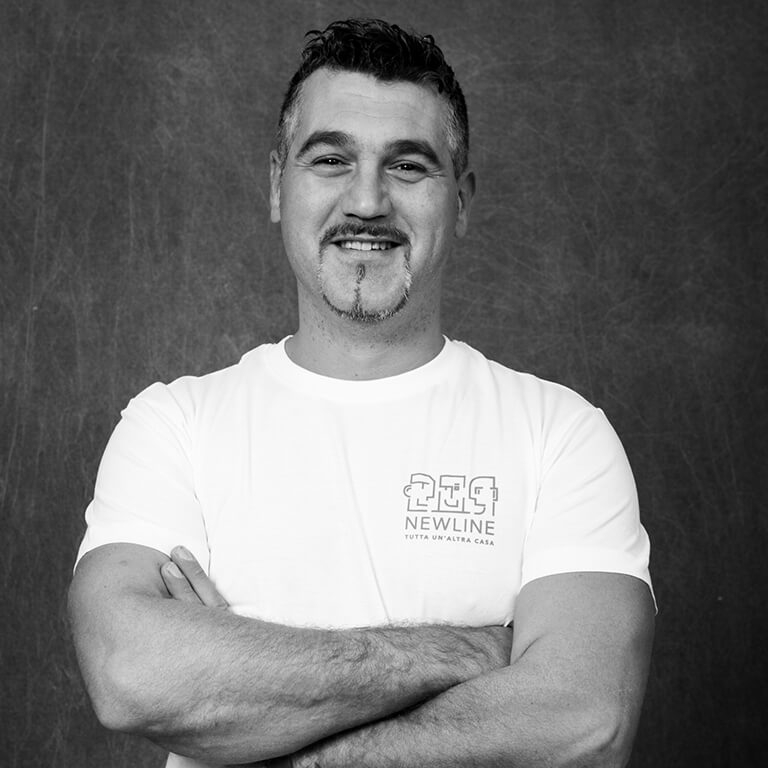 Alessio Tommasone
Installer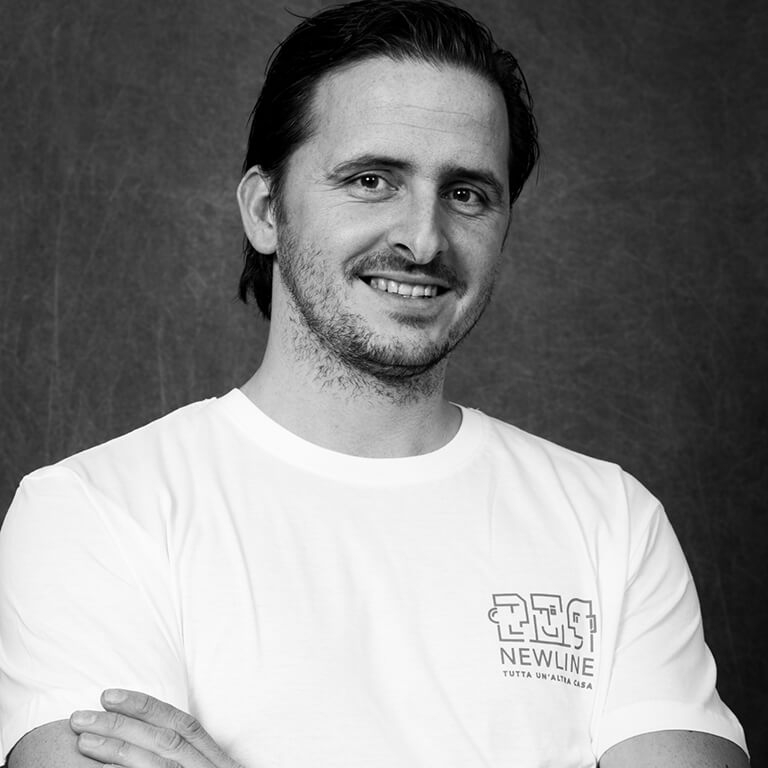 Károly Trestyánszky
Installer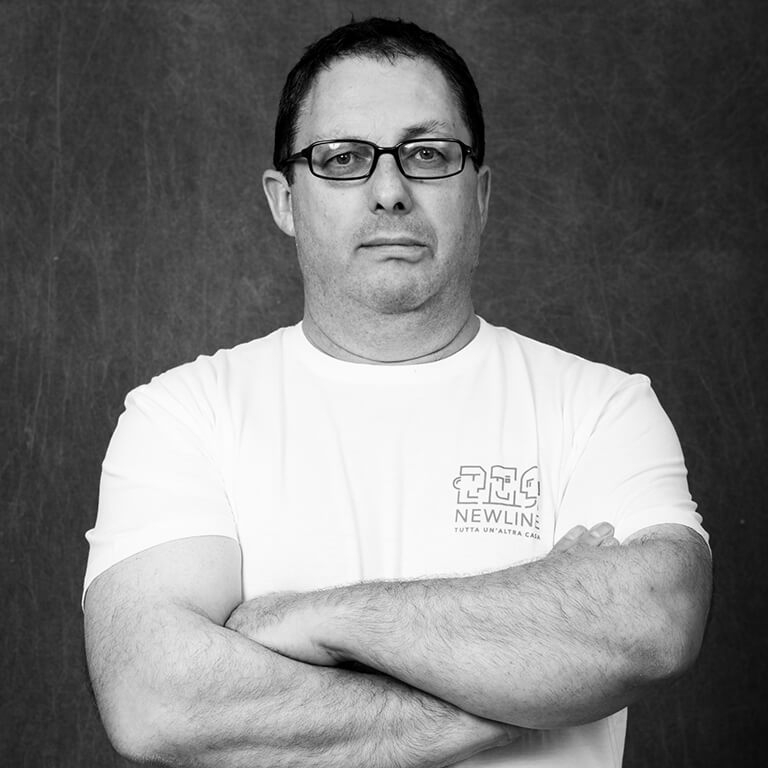 Julian Blazquez
Installer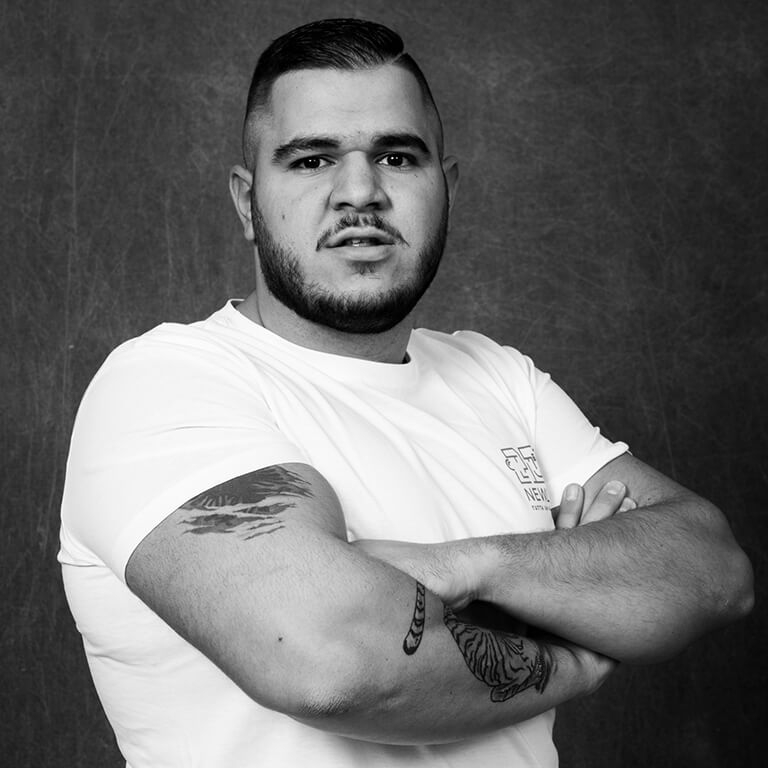 Mirlind Gashi
Installer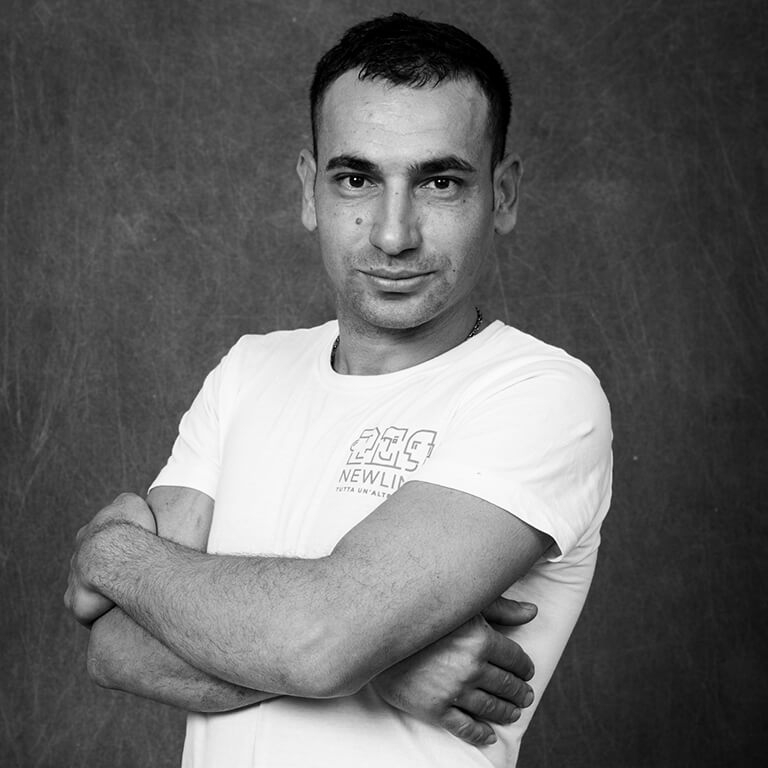 Marco Recupero
Installer
Giovanni Ceroni
Installer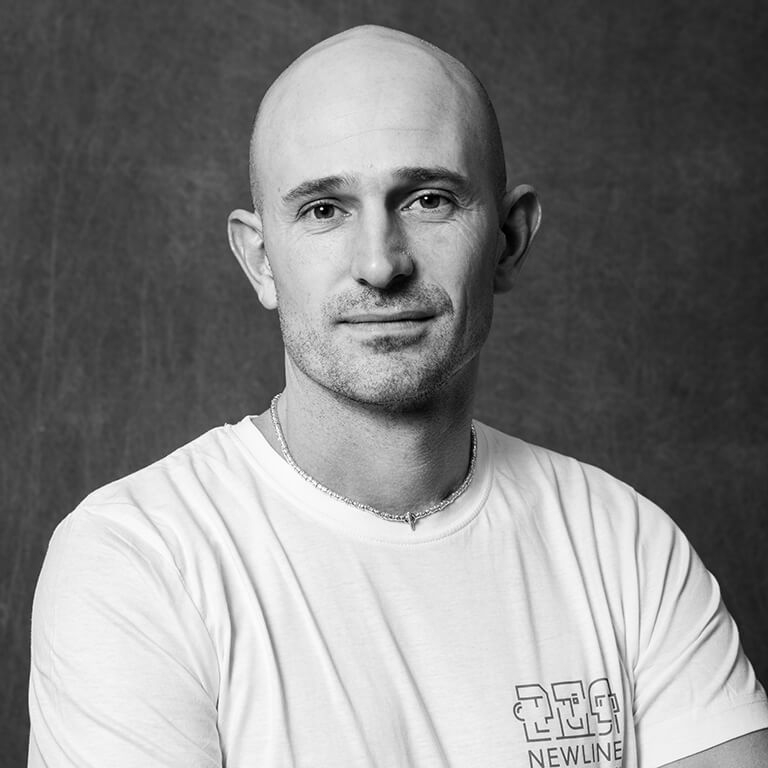 Matteo Andriotto
Installer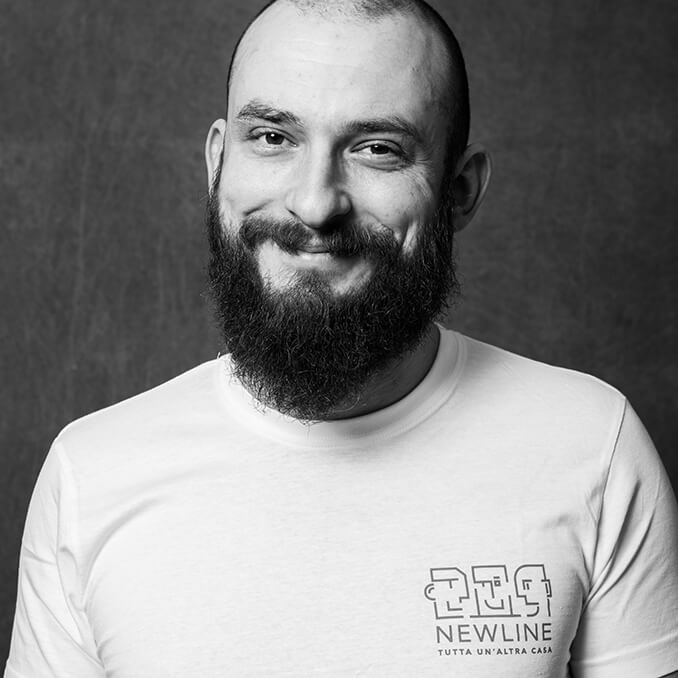 Cristiano Luzzi
Installer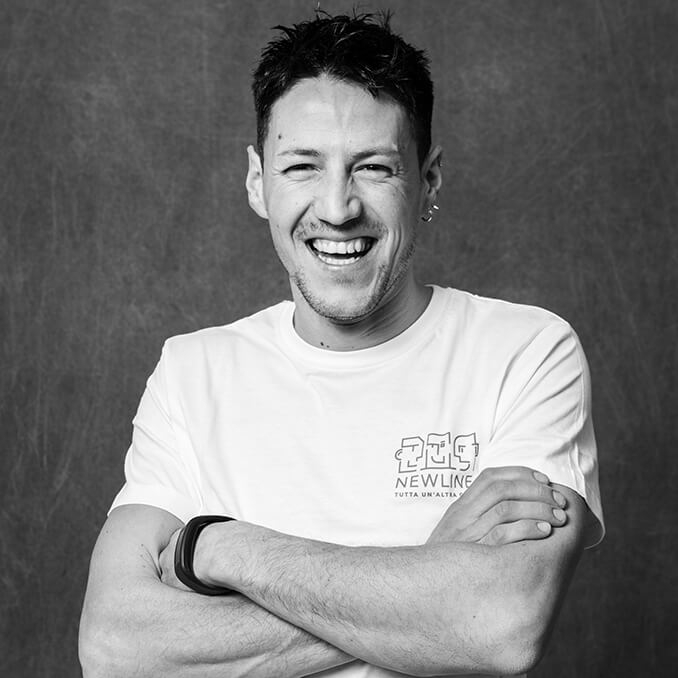 Domenico Capra
Installer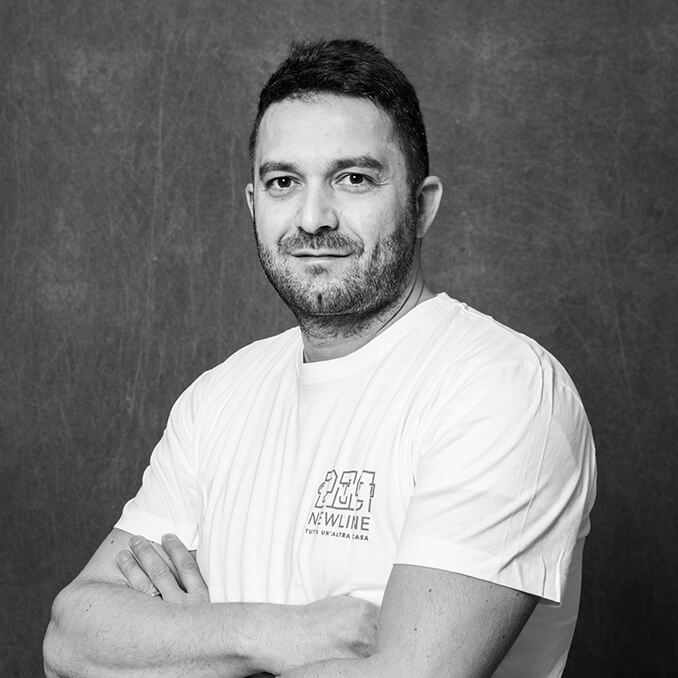 Matteo Grasso
Installer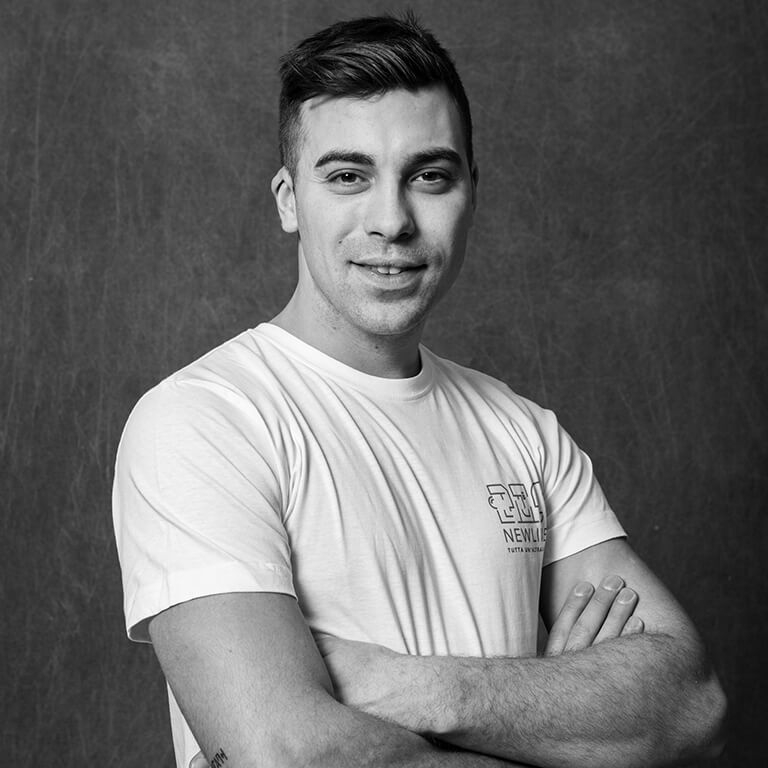 Mattia Catto
Installer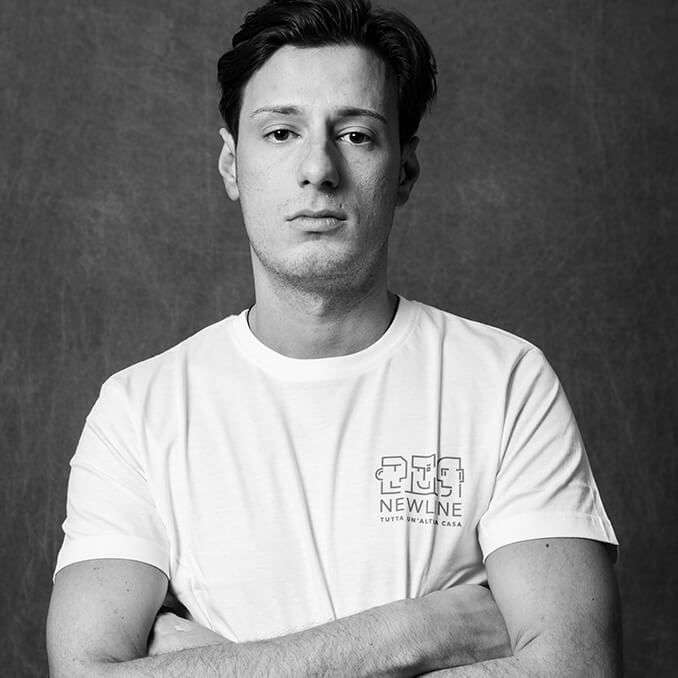 Matteo Beggio
Installer