30 years of passion
for designer furniture
In 1988
the Comi family began doing business in the Canton Ticino where it opened its first New Line shop.
Starting from a small 80 square metre store in the centre of Lugano and a few collaborators.
We grew and in 1997
we doubled our showroom area and completed our range of products (about 20 collaborators).
In 2005
came the first big challenge with the move to the Openspace in Pambio Noranco on an area of 1400 sqm and dozens of employees.
Thanks also to the presence of our children in the company, the evolution continued...

…and in 2017
Newlinegroup was established with 5 divisions: store, project, service, contract, real estate. Today the team counts more than 60 professionals.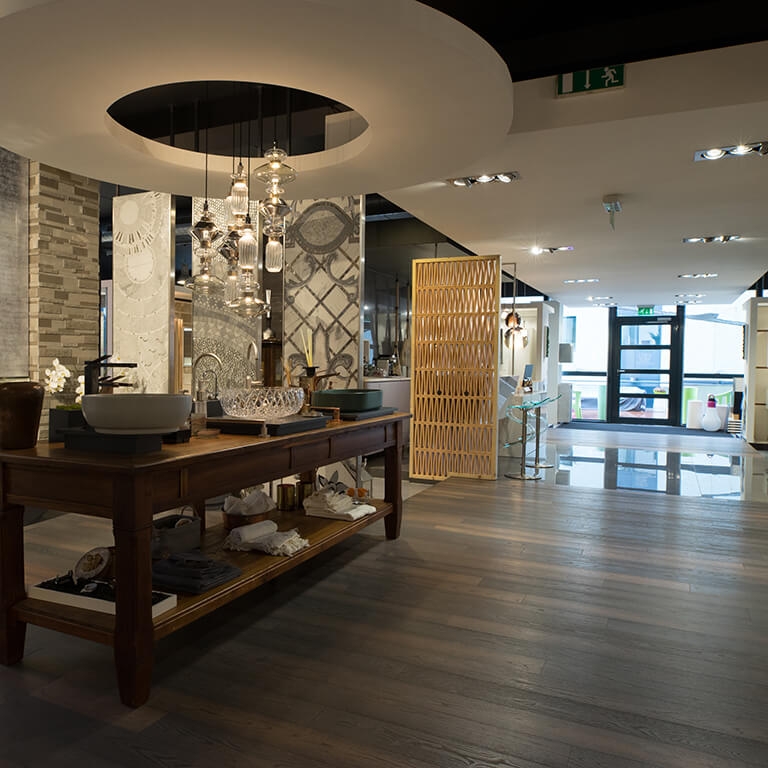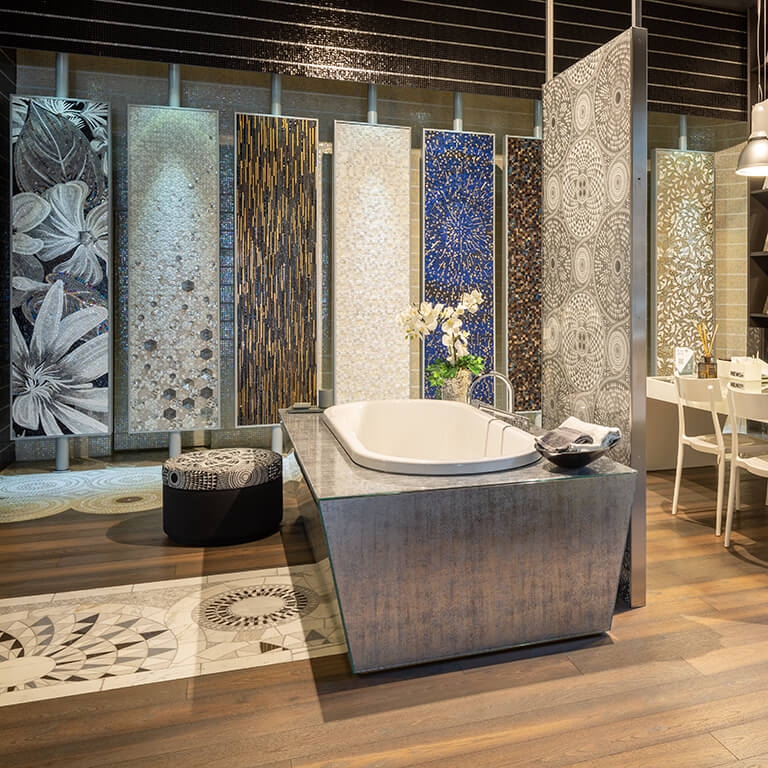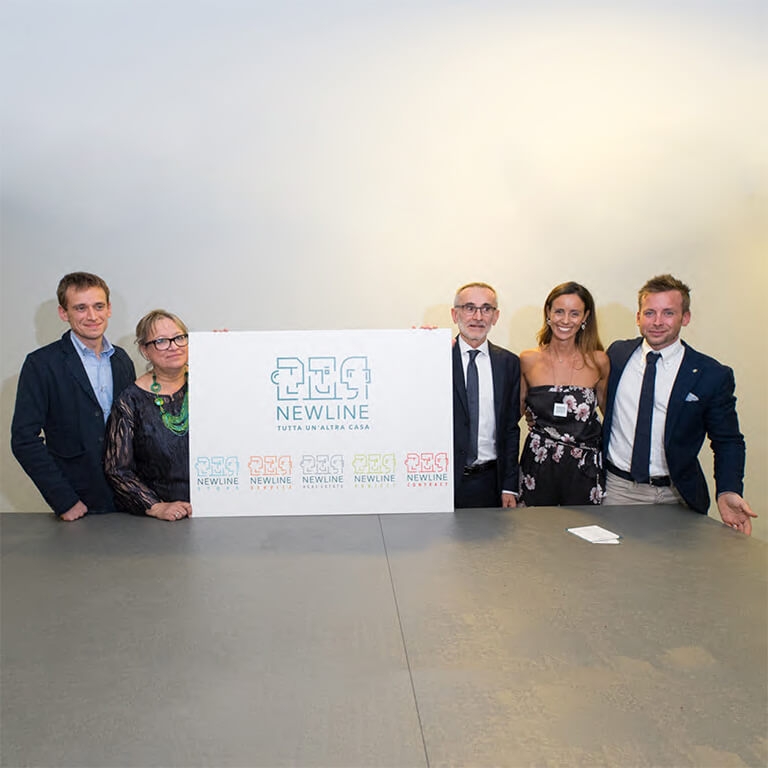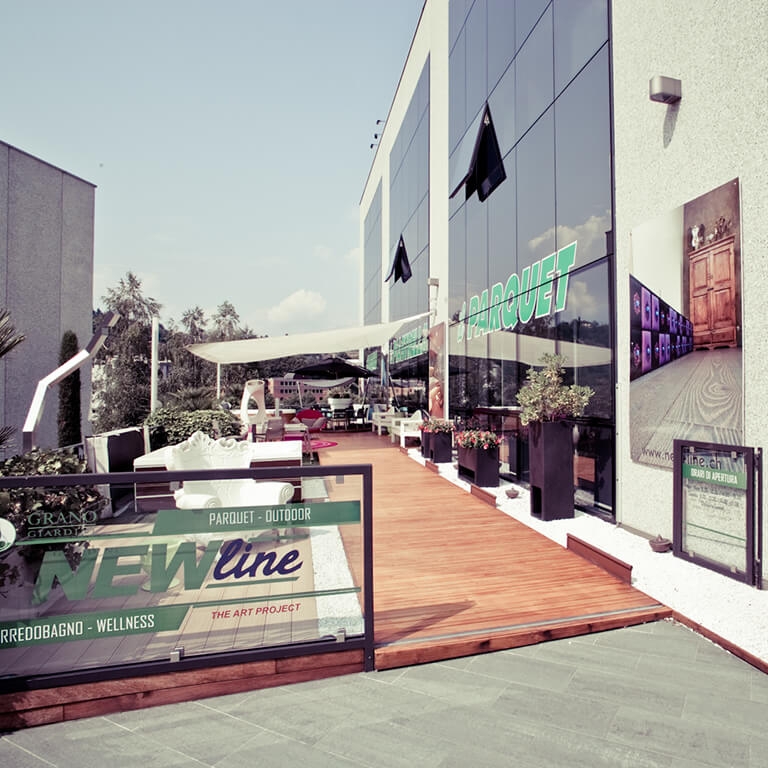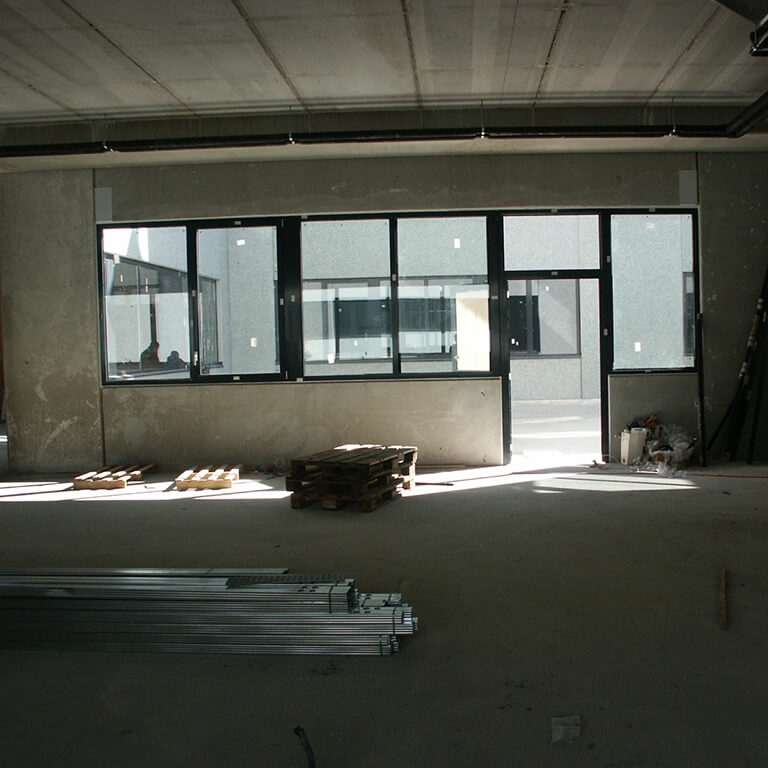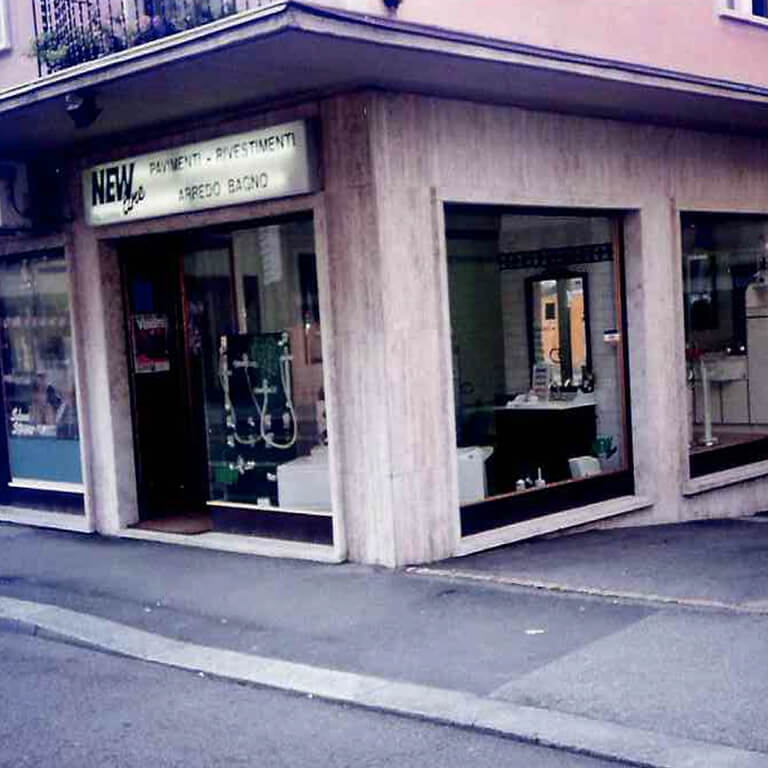 Our motto: Choose a job you love, and you won't have to work a day in your life. Confucius
customers served every year
sqm of coverings supplied and installed every year
bathrooms furnished every year
doors supplied
and fitted
Our team
our success is that of each of our professionals who add value to the company. We are a team of 60 professionals who work with passion. Let us present them to you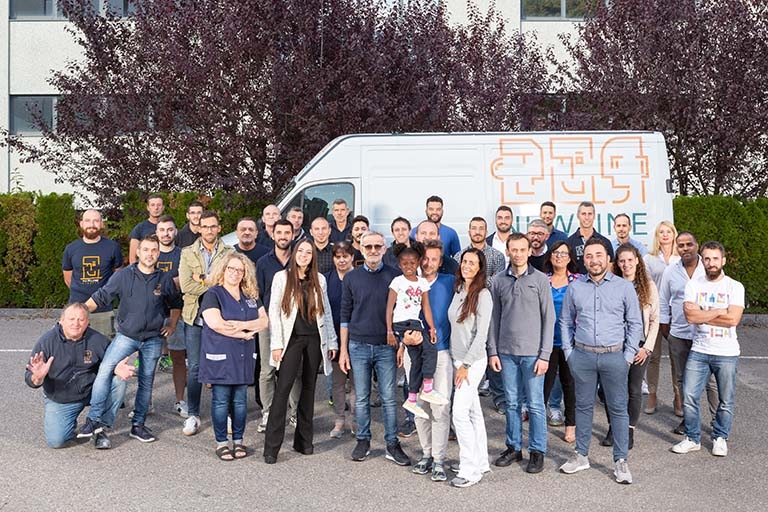 5 divisions to serve you better Certifications
We have been a training company since 2002 and have trained 10 young people in different areas. 6 of them joined the staff after school and have been with us ever since. We are currently training 4 new youngsters. Platinum company in 2019.